Valves specially designed to force open the double filling valves, mainly used during compressor transfer operations.
---
REGO 3119, 3120 and 3121 series
Thes valves are specially designed to be connected to the double check filler valve of LPG tanks.
Connected in this way, they make it possible to fill the LPG tanks, or to connect to the vapor phase.
They are essential for transferring liquid LPG using a motor-compressor unit.
Connection to the double check filler valve: F1''3/4 ACME
Outlet: M1''3/4acme or F ¾'' NPT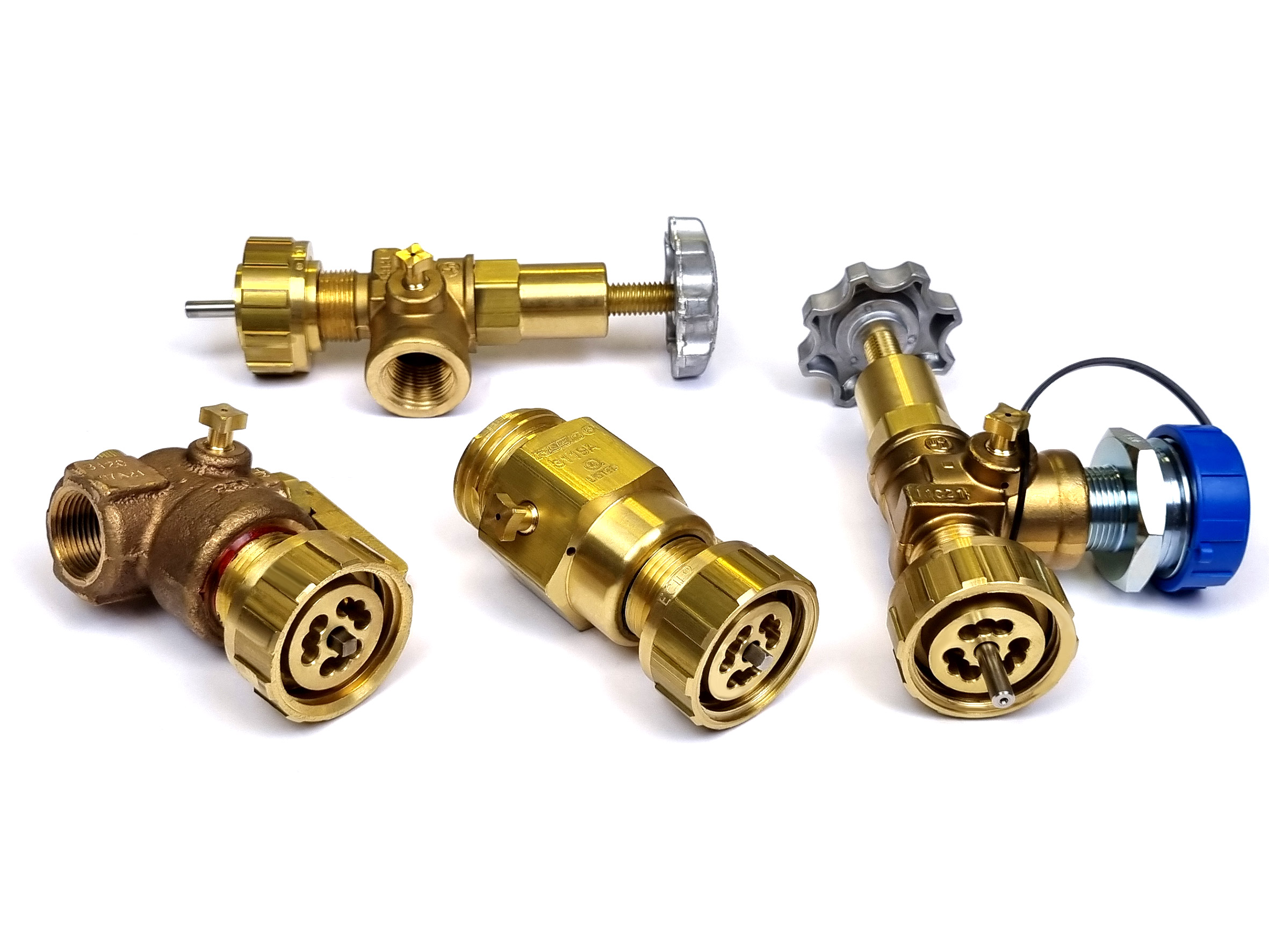 ---
Related documents
---
Product categories
This product is present in the following categories: