Who are we?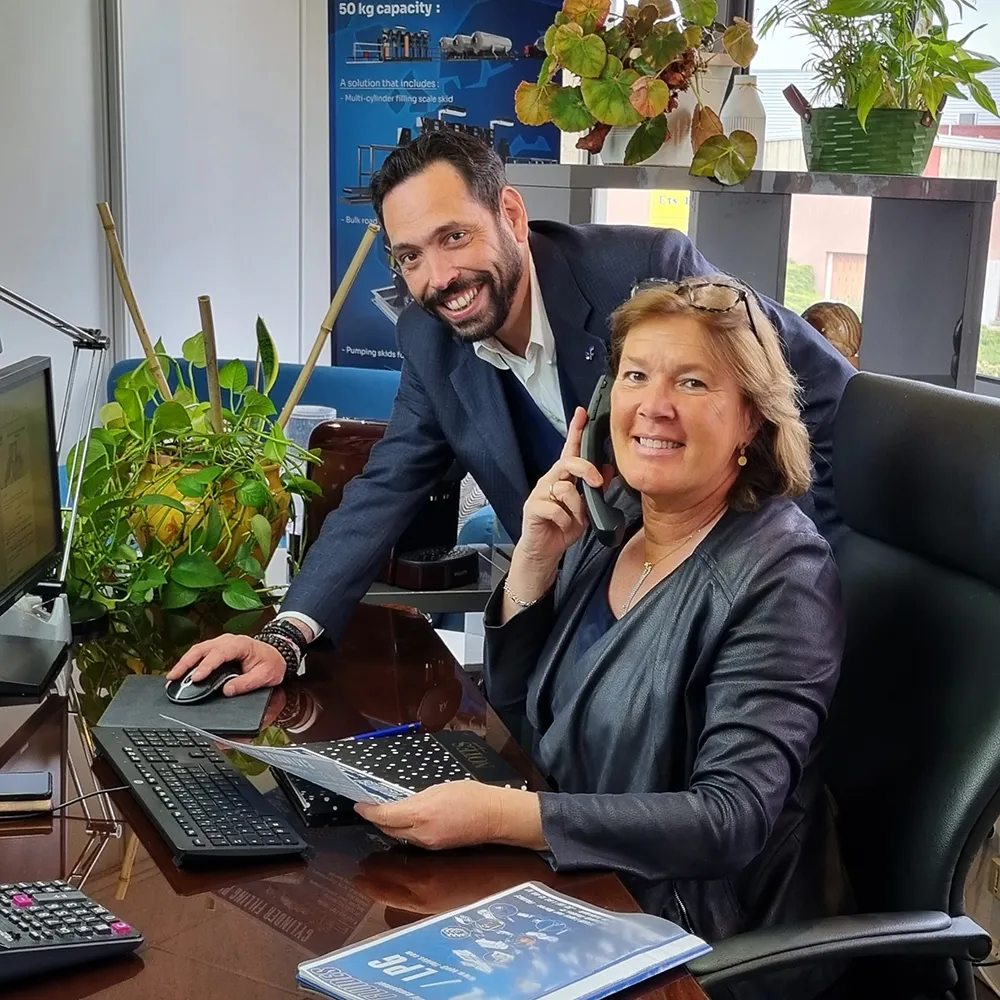 Since 1978, EQUIP'FLUIDES has had a spirit, a line of conduct, a vision that translates into a search for solutions and a constant commitment to quality for its customers.
Listening, advice, expertise and professionalism are the key words given to the whole team to carry out the missions of each one as well as possible.
We have a culture and know-how to go beyond our initial mission equipment manufacturer for LPG, as well as for industrial gases and liquids, with a strong international influence.
Jean-Denis joins me in ending with a quote that represents our team well: "Alone, we go faster, together we go further" (Balthazar Dadvisard)
Cathy Farce – President
A long expertise in the LPG market
Throughout its history, Equip'Fluides has carried out various activities in the LPG sector. Firstly a specialist in after-sales service on LPG transport trucks, Equip'fluides gradually became a manufacturer of various LPG equipment, then a service provider for LPG tanks. Thus, Equip'fluides was able to master the skills necessary for the practice of these professions.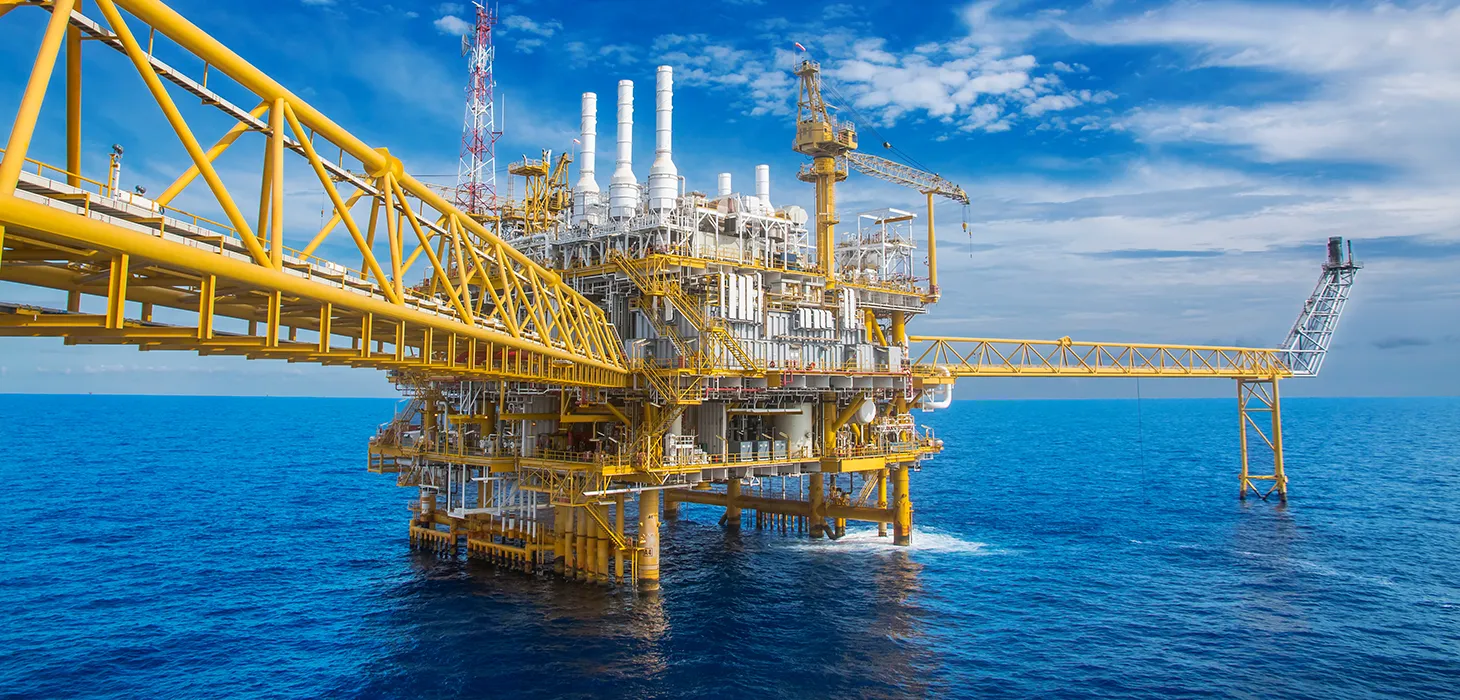 This long experience has enabled us to understand the needs of our current customers, major actors in the field of storage, transfer and transport of LPG, but also in the fields of cylinder filling, safety or Autogas. This allows us to respond in a reactive manner by offering a targeted and quality service to the needs of our customers.
An offer rapidly extended to industrial gases
Building on its long experience in the field of liquefied petroleum gases (LPG) and benefiting from its partnerships with the biggest brands in this sector, Equip'Fluides has extended its equipment offer to other sectors using industrial gases.
We thus offer a wide range of equipment adapted to the fields of transport, transfer and storage of industrial gases such as ammonia NH3, carbon dioxide (CO2), and various refrigerant gases.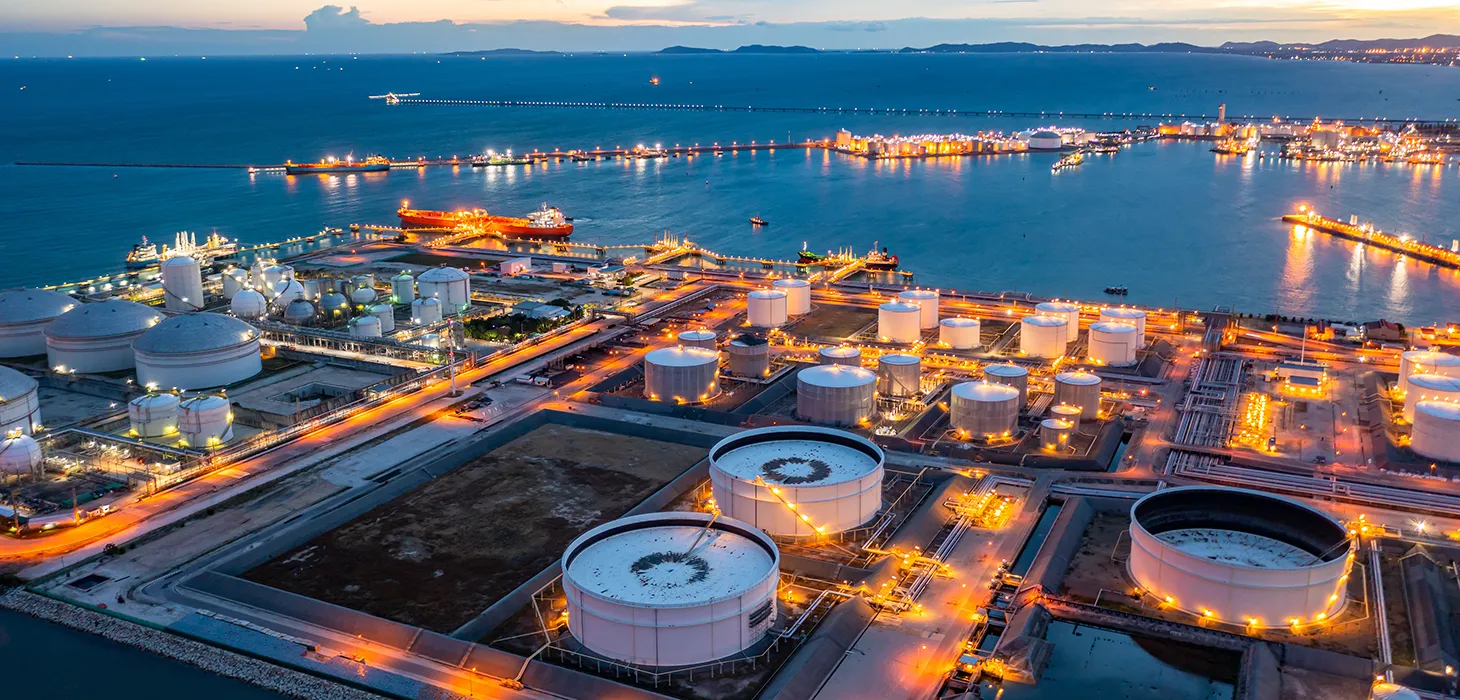 An extensive range of counting, transfer and dosing equipment
Through its partnerships with the biggest brands in the field of metering, Equip'fluides offers a wide range of equipment for metering, transfer and dosing of industrial liquids used by major actors in the petrochemical sector.
We thus offer special hoses and fittings, transfer pumps and pump units, metering and dosing systems.
---
Company history
1978
Gerard and Jacqueline BOMBENON found Equip'fluides, based in Torcy.
1983
Equip'fluides became exclusive agent of Liquid-controls / SAMPI
1984
Creation of EQUIP'FLUIDES SERVICES specialized in maintenance of LPG tanks
1985
Construction and move in a new building in Lagny sur marne
1989
Merger with SOCIETE BRIARDE DES RACCORDS, specialized in fittings for industrial liquids
1990
Merger with MARNE LA VALEE USINAGE specialized in machining of mechanical parts.
1994
Equipfluides obtain is first certification in quality ISO 9001
1996
Equipfluides obtain approvals for manufacturing and testings for LPG hoses, in accordance with ADR and TMD regulations.
1997
Equip'fluides develops its export sales
2006
Equip'fluides became exclusive agent of Corken
2009
Creation of the equip'fluides website
2010
Development of the design office and establishment of solidworks 3D CAD software
2018
Equip'fluides became the exclusive agent of IVG (rubber hose manufacturer)
2018
Acquisition of equip'fluides by Catherine Farce and Jean-Denis Planchon
2022
New Logo for Equip'fluides
2023
Redesign of the Equip'Fluides website