Equip'fluides customer service
---
Our team is at your disposal to define your needs or identify your problem
and thus establish an appropriate diagnosis as soon as possible.
Our solutions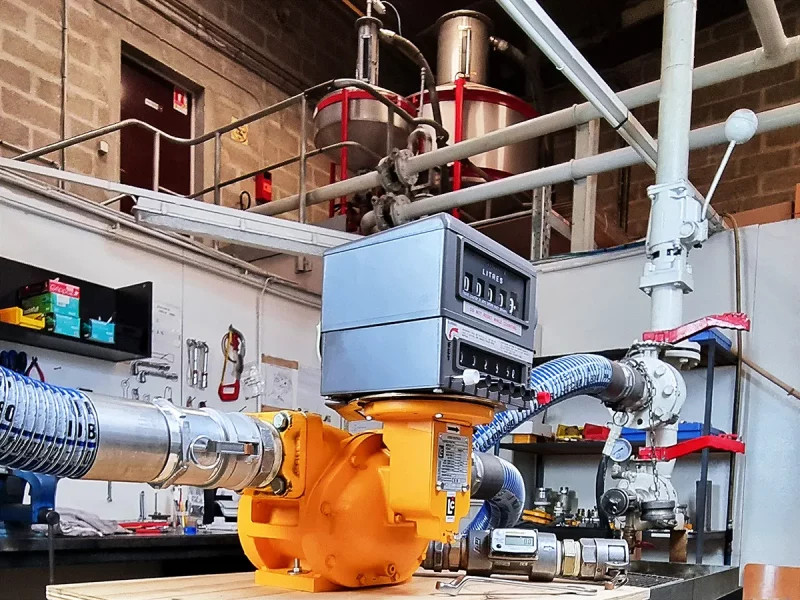 Meter Calibration Station
Equipped with COFRAC standard gauges, we carry out the calibration of your meters, repairs, sealing or assembly tests, etc.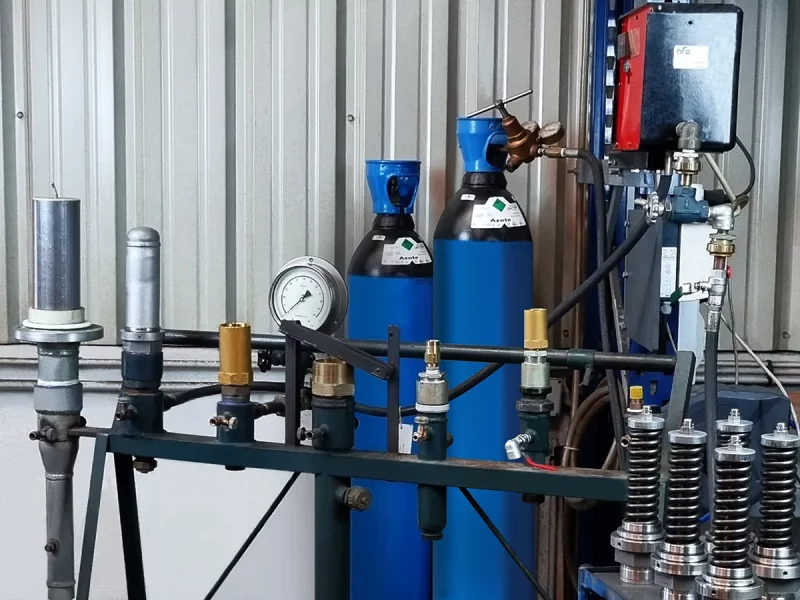 Pressure relief valves calibration bench
Recalibration of pressure relief valves + trigger test with our COFRAC standards (CE approval according to directive 2014/68/EU on the pressure valves of our manufacture)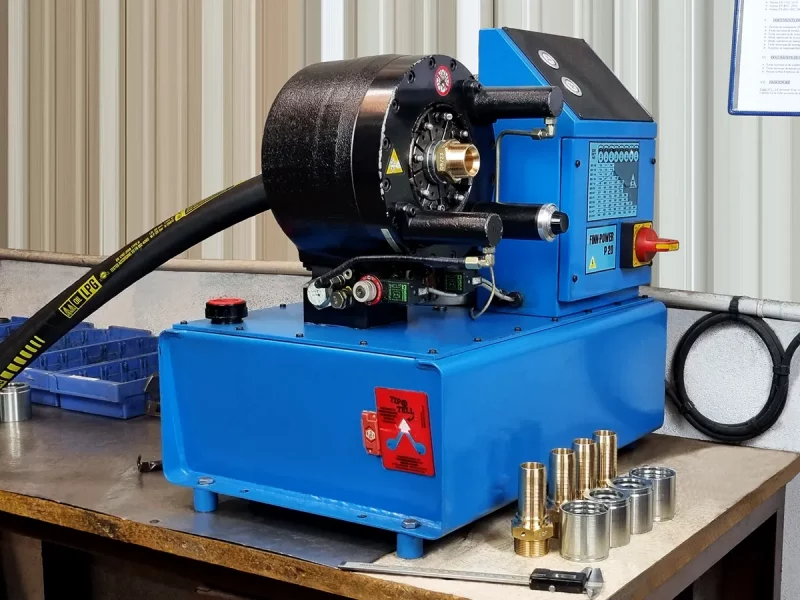 Transformation and repair of hoses
Repairs of hoses of our manufacture (cutting, re-crimping + testing), fitting equipment, etc. In accordance with the requirements of the TMD / ADR regulations.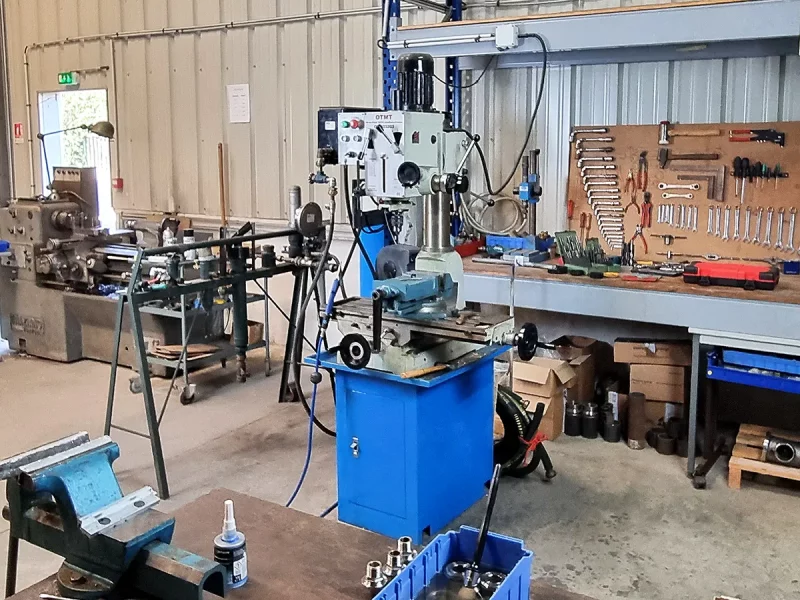 Efficient workshop and qualified staff
Refurbishment of products of our design (EQFK11TX, CC25E, motor-compressor units, etc.), requalification of our EQF80X manifolds according to regulations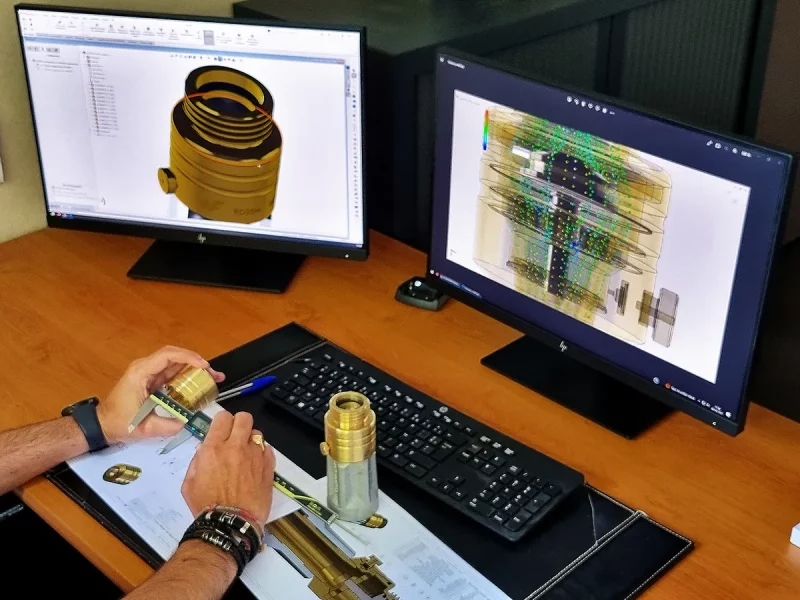 Design office
Our engineer and technicians design equipment using SOLIDWORKS 3D CAD to meet the requirements of your specifications. Our design office conducts all the theoretical calculations: resistance of mechanical parts, computer performance, fluid mechanics, heat transfer, electrical engineering, process engineering, etc.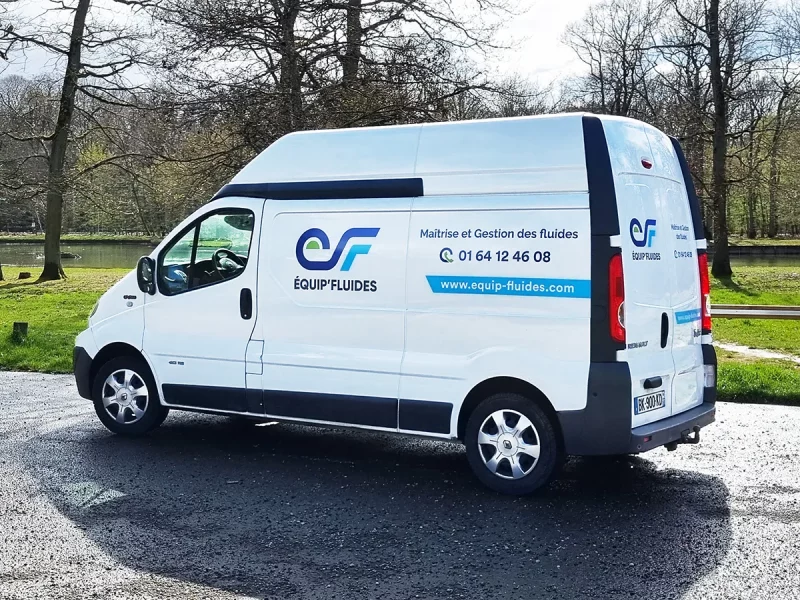 On-site travel
In France. Calibration, repair of meters, maintenance and repairs of motor-compressor units, commissioning assistance, etc.