These valves are specially designed to be connected to the check-lok valve and allow the recovery of the liquid phase from an LPG tank.
---
EQUIP'FLUIDES EQFK11 series
Transfer valves are specially designed to be connected to check-lok valves mounted on small bulk tanks and LPG transport trucks.
Connected in this way, they allow the liquid phase of an LPG tank to be taken up.
They are essential for transferring liquid LPG using a motor-compressor unit.
Equip'fluides, benefits from a long experience acquired alongside professionals in the sector and has thus been able to develop its own transfer valve (EQFK11TX).
This is a summary of all the technical improvements on this type of material:
Adjustable arm
Force limiter allowing the maximum opening of all types of check-lok valves available on the market
Equip'fluides has also developed a range of adapters (PROK10) allowing the EQFK11TX valve to be connected to the majority of existing check-lok (M26x1.814, 3/8 gas).
In this way, a single EQFK11TX coupled with several adapters avoids the costly purchase of several different transfer valves.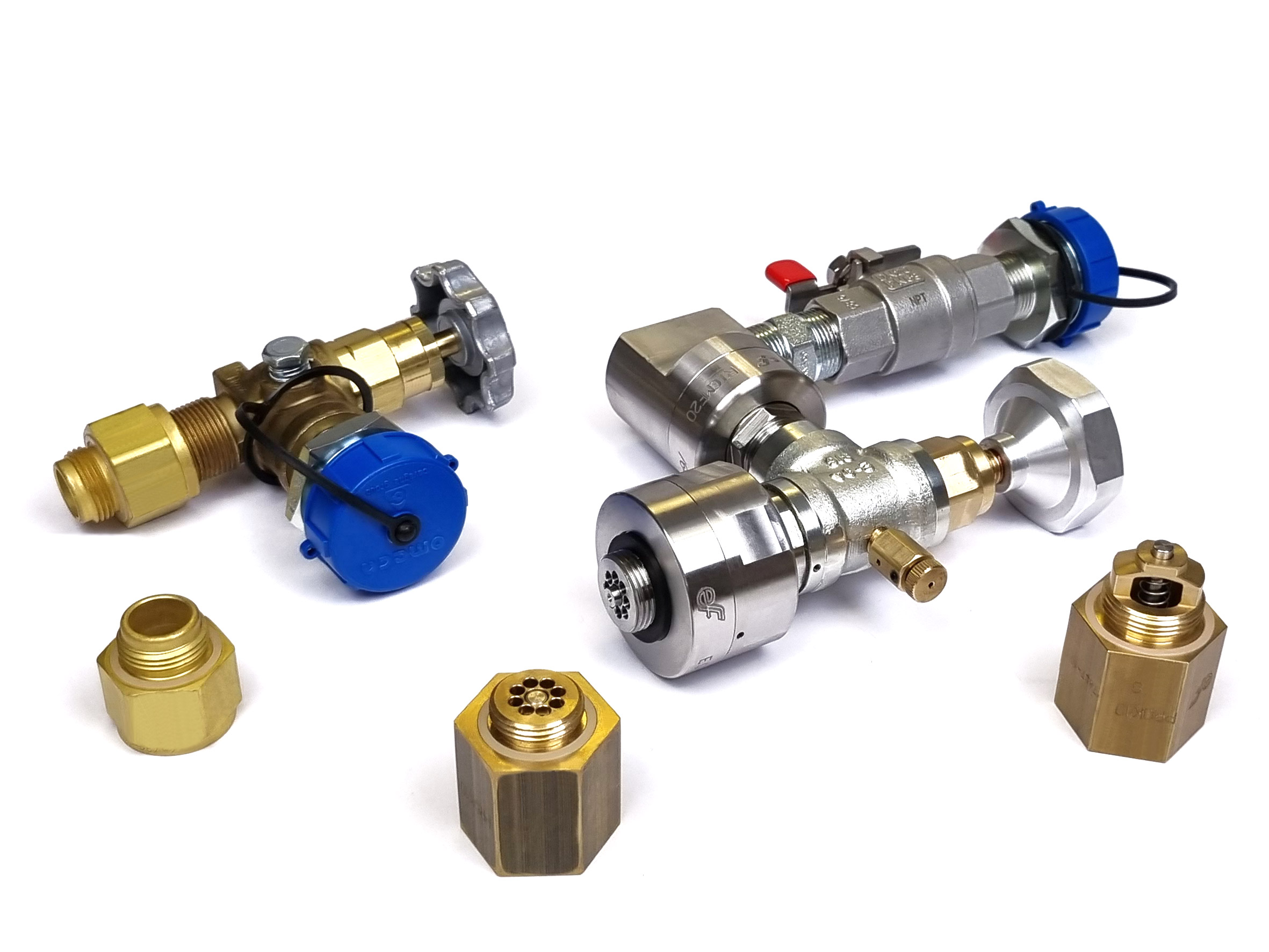 ---
Product categories
This product is present in the following categories: