SAMPI Motor pumps and volumetric pumps
Sliding vane volumetric pumps for petroleum and chemical fluids.
---
The RVP series pumps are of the rotary vane type, self-priming, equipped with an integrated bypass valve to protect the pump and the system against overpressure. Originally designed for fuel and light petroleum applications, Sampi RVP pumps are also available in special executions for industrial and chemical products such as solvents, resins, inks.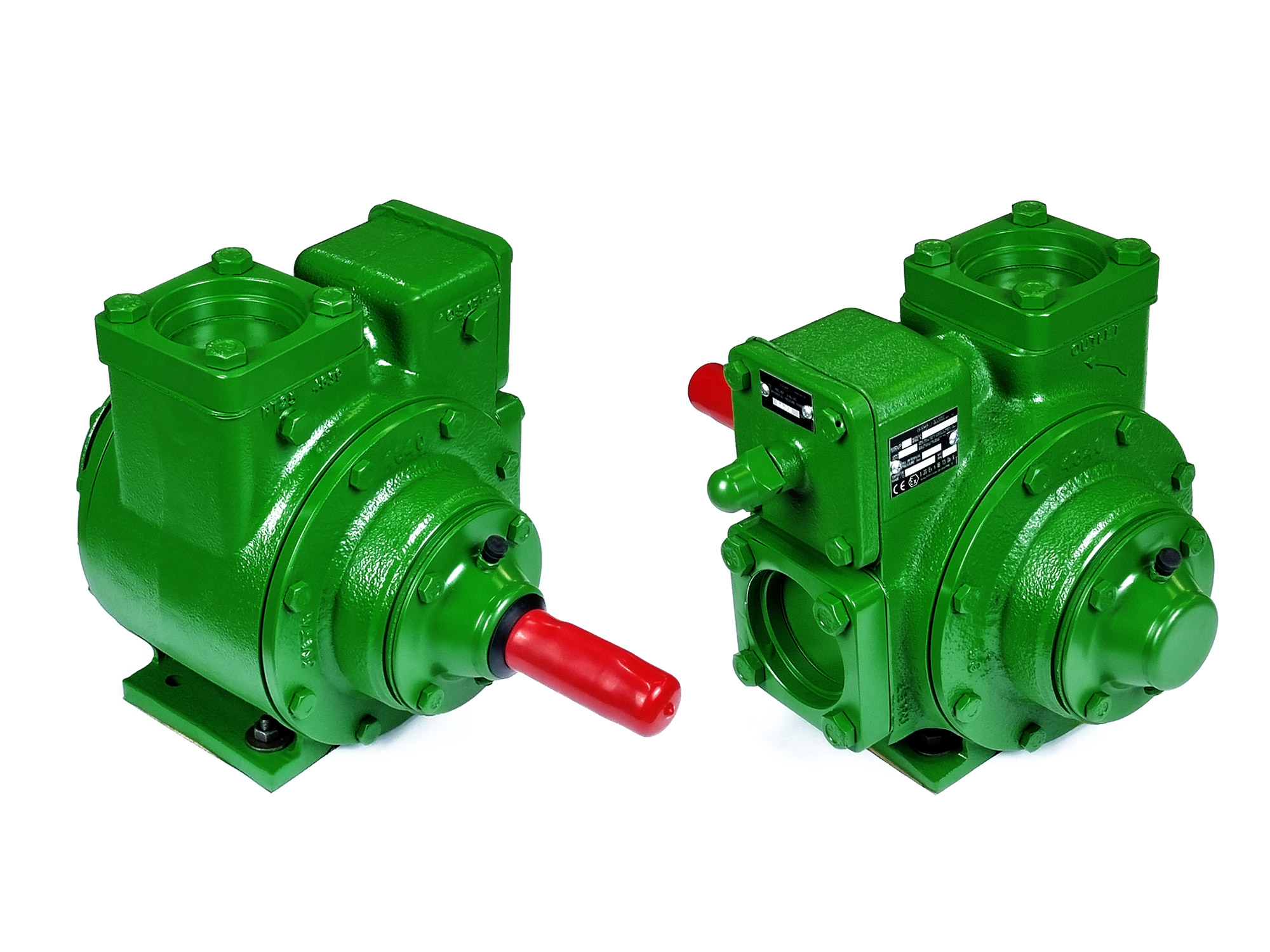 ---
Related documents
---
Product categories
This product is present in the following categories: