Equip'Fluides has developed a range of fixed motor-pump units, standardized, and integrating the technology of sliding vane pumps from Corken and Blackmer.
---
These units, driven by electric motors, effectively meet the needs of LPG transfer applications.
They can be equipped with numerous sensors as well as an electrical management cabinet allowing their implementation in a secure manner. They can also be equipped with accessories such as filters, by-pass, isolation valves, safety valves and pressure gauges.
Specifications
Models
GMP2C
GMP3C
GMP075
GMP150
Technology
Sliding vane pump
Sliding vane pump
Turbine pump
Turbine pump
Max flow (m3/h)
17
36
2.5
5
Max delta P (bar)
10
8
10
10
Pump drive
Pulleys and belts
Pulleys and belts
Direct
Direct
Motor power (Kw)
3.5 – 5.5
7.5
5.5
7.5
IN / OUT connections
2''x 2''
3''x 3''
1.5'' x 1'' #300
1.5'' x 1'' #300
Application
Bulk transfer
Bulk transfer
Autogas
Autogas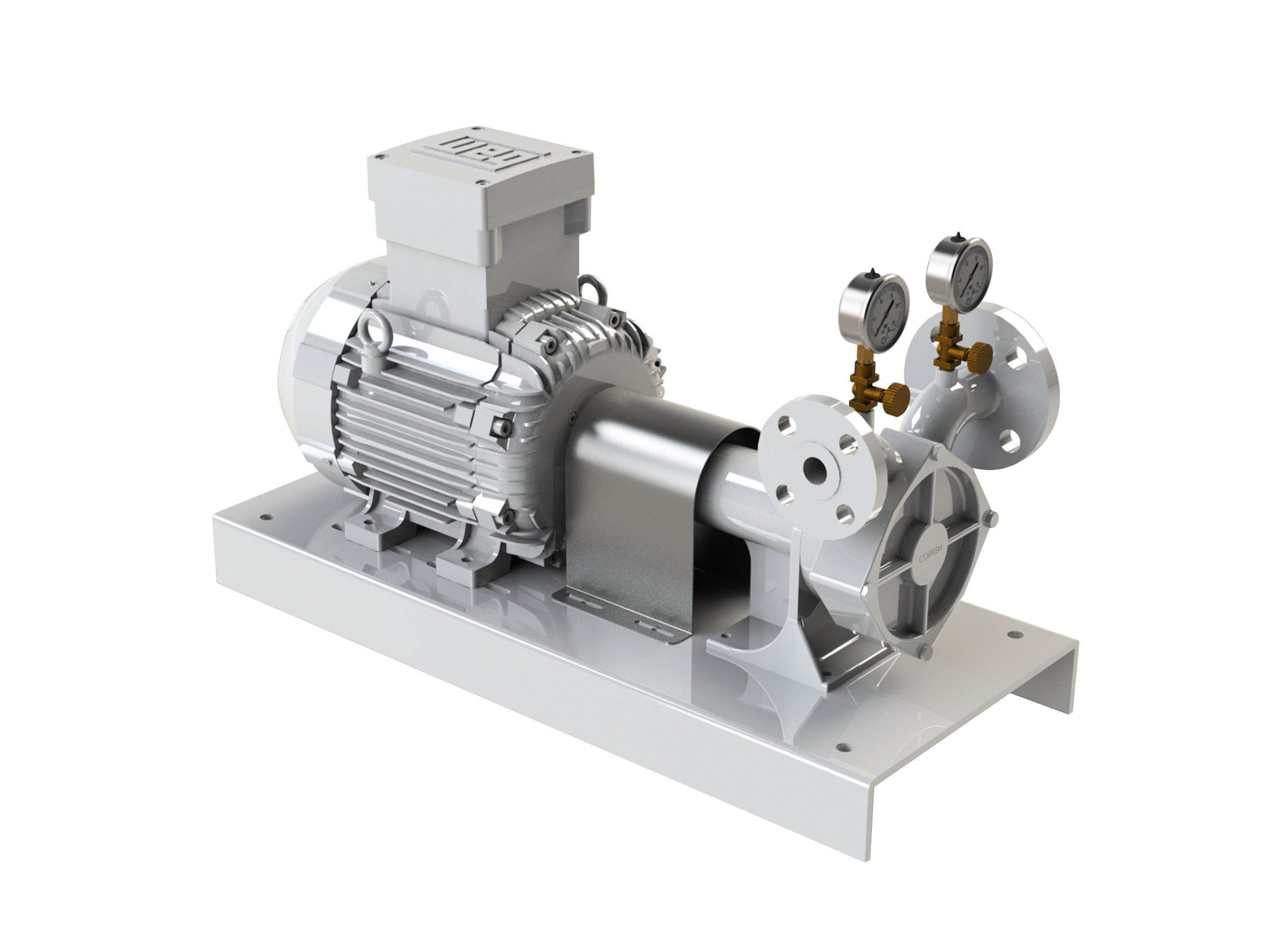 ---
Related documents
---
Product categories
This product is present in the following categories: