ACME fittings are widely used screw fittings in the LPG, NH3 and other liquefied gas industries. They can be mounted on hoses and loading arms, accessories, transport trucks.
---
The robustness of its ACME trapezoidal threading as well as its speed of screwing makes it a preferred fitting for your LPG applications.
Equip'fluides offers a wide range of ACME fittings and plugs.
They are available in different ACME thread sizes: 1''1/4, 2''1/4, 3''1/4.
There are different types of assembly of these fittings on your installation: welding or screwing with NPT threads.
They are screwed in by hand and they can be tightened using the CLEACME specially designed for this use.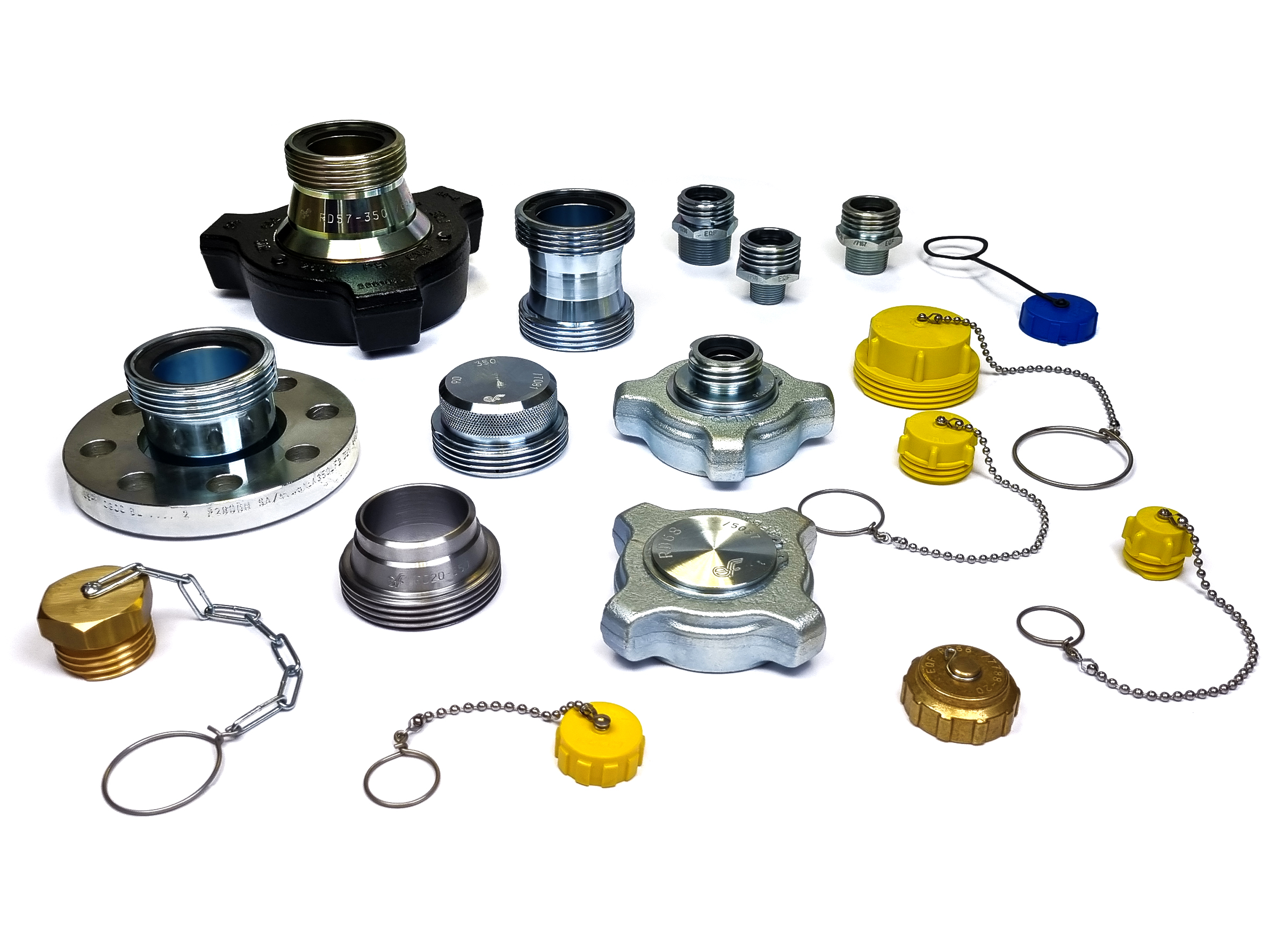 ---
Related documents
---
Product categories
This product is present in the following categories: