The stainless-steel hose is the essential accessory for transferring NH3 between two tanks.
---
These hoses are pressure equipment (ESP), subject to and comply with directive 2014/68/EU. Stainless-steel hoses comply with ISO 10380 standard.
Construction: These hoses consist of parallel corrugations and are made from butt welded tubing with either single or multiple braiding.
Materials:
Corrugations in AISI 321 or AISI 316 L /316 Ti
AISI 304 stainless steel braiding
Benefits:
Resistance to very low and high temperatures (-196 to +550°C)
Chemical inertness
Gas impermeability
Good resistance to pressure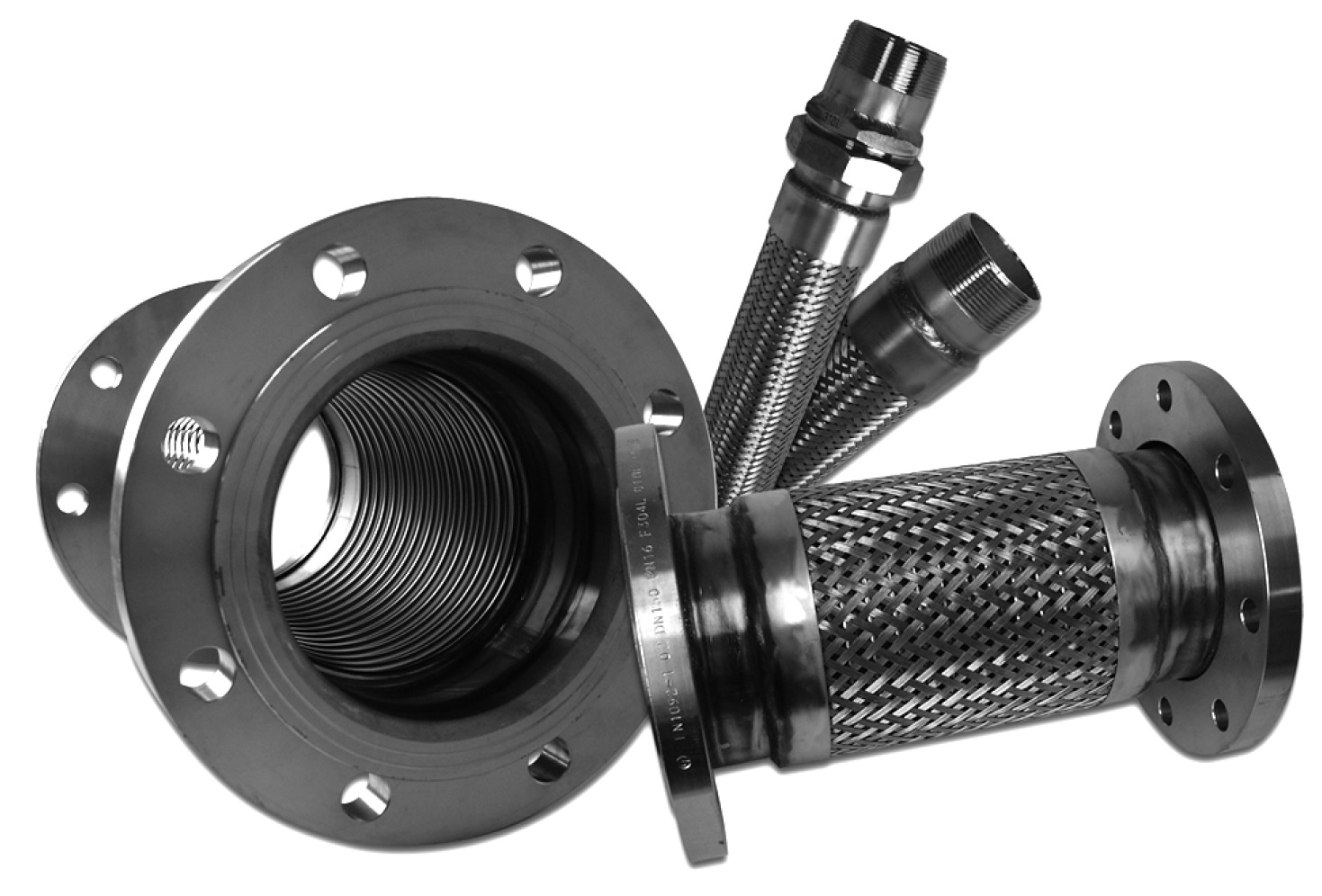 ---
Related documents
---
Product categories
This product is present in the following categories: