The sight flow indicator is an essential accessory for visualizing the smooth running of an LPG transfer operation.
---
The sight flow indicators are equipped with glasses as well as an internal device allowing to visualize the passage of the product in an LPG pipeline.
It is thus possible to ensure the correct direction of flow in the piping.
As LPG in vapor or liquid form is perfectly transparent, the sight flow indicators we offer are equipped with a vent valve to determine whether liquid or vpaor LPG is present.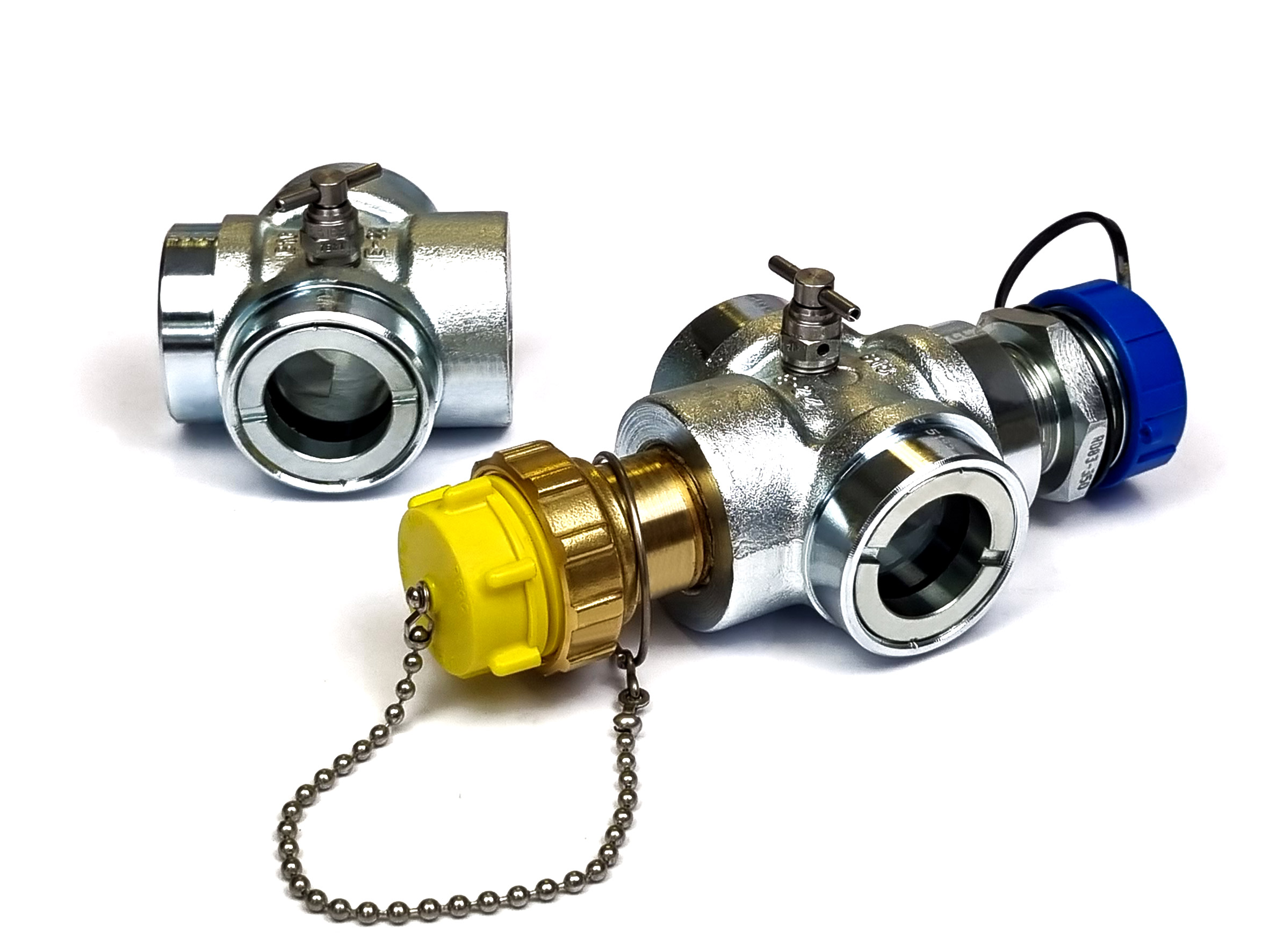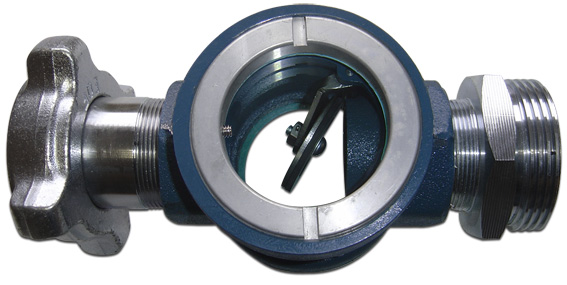 ---
Product categories
This product is present in the following categories: