These flexible connections are used for electrical continuity or to make grounding connections (equipotential bonding of an installation).
---
Shunts or ground braids are made from bare or tinned copper flat braid.
Ground braids are present in LPG piping applications, in particular to ensure the equipotential bonding of flanged joints.
Features :
Tinned Cu-ETP copper wire dia.0.15 to 0.25mm
Tinned copper Cu-ETP crimped ferrule
Electrical sections ranging from 6 to 50mm2
Hole diameter up to M32
Lengths up to more than 30,000mm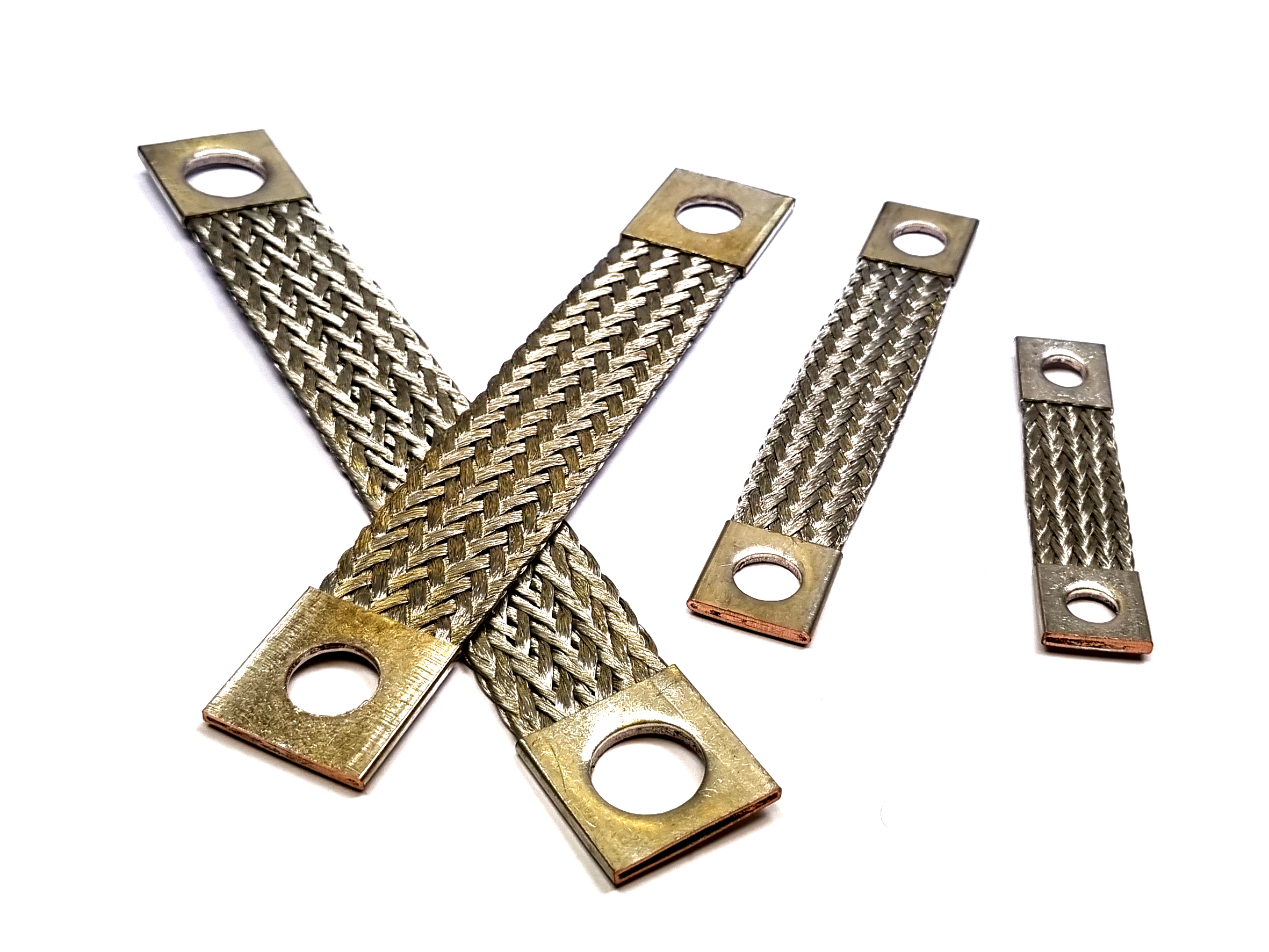 ---
Product categories
This product is present in the following categories: