Multi-product dosing sets
These sets allow you to achieve the precise dosage of multiple products necessary for the preparation of your mixtures.
---
Stationary Multi-Product Dosing Sets
These dosing sets generally consist of a meter, an electronic calculator allowing the display and preselection of the multi-product volume, and an automatic valve.
Dosing capacity: from 5 liters to 200 liters and more.
Materials:
Stainless steel
Anodized aluminum
Viton, PTFE (Teflon) seals
Accessories :
Pump
strainerr
Flexible
Nozzle
Automatic dose repetition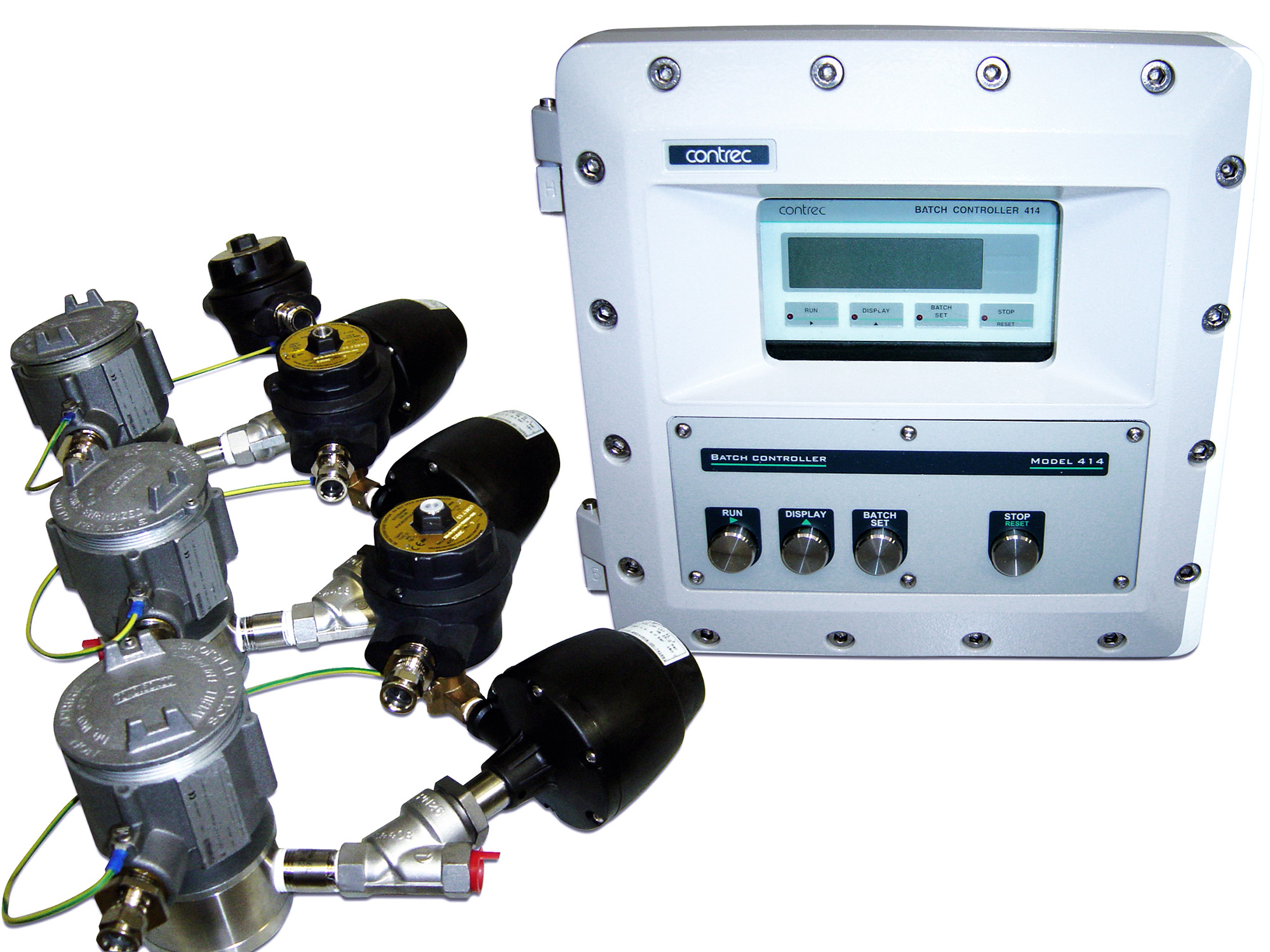 ---
Product categories
This product is present in the following categories: