This flare, delivered as an assembly kit, is specially designed to be installed in a fixed position on repair or maintenance sites for the degassing of tanks by burning vapor phase of LPG tanks.
---
The flame produced by the flare is fully concealed by a 7.5 m cover.
It is equipped with a removable gas burner head with venturi effect.
In accordance with CFBP recommendation MAGVRP02, this flare is fitted with a permanent pilot light connected to a 13 kg bottle by a stainless-steel flexible hose.
It is also fitted with a flame arrester and a flame retention device.
Construction: zinc plated Steel and 310 stainless-steel.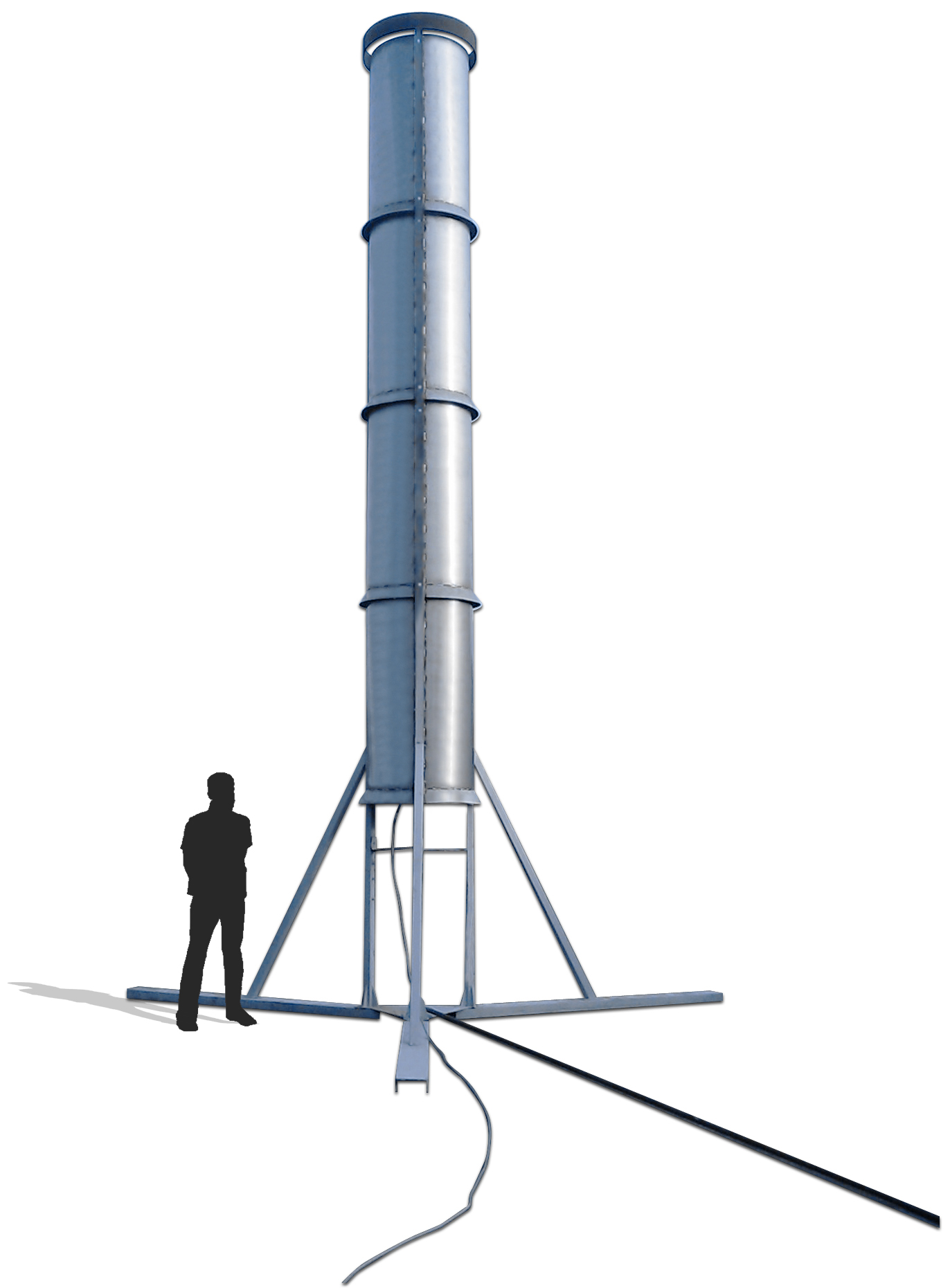 ---
Related documents
---
Product categories
This product is present in the following categories: