Liquid-controls PD meters
PD meters with mechanic or electronic display for chemical or petroleum fluids.
---
Liquid-controls M5 to M30 series
These meters allow the metering of a multitude of chemical or petroleum fluids, solvents and fuels.
They can be equipped with different accessories such as:
Strainers.
Air eliminator.
Check valve.
ticket printer.
Mechanical or electronic display.
Temperature sensor allowing volume compensation.
Differential valve or pre-selection valve.
---
Technology: volumetric meter with rotor and vanes
Construction: Anodized aluminum, cast iron, stainless steel
Seals: Buna, Viton, Teflon
Flow rates: 1.2 to 228 m3/hr
Accuracy: +- 0.25%
Pressure: 10 to 100 bar
Temperature: -50°c to +- 235°c
Maximum viscosity 300,000 cps
ATEX-certified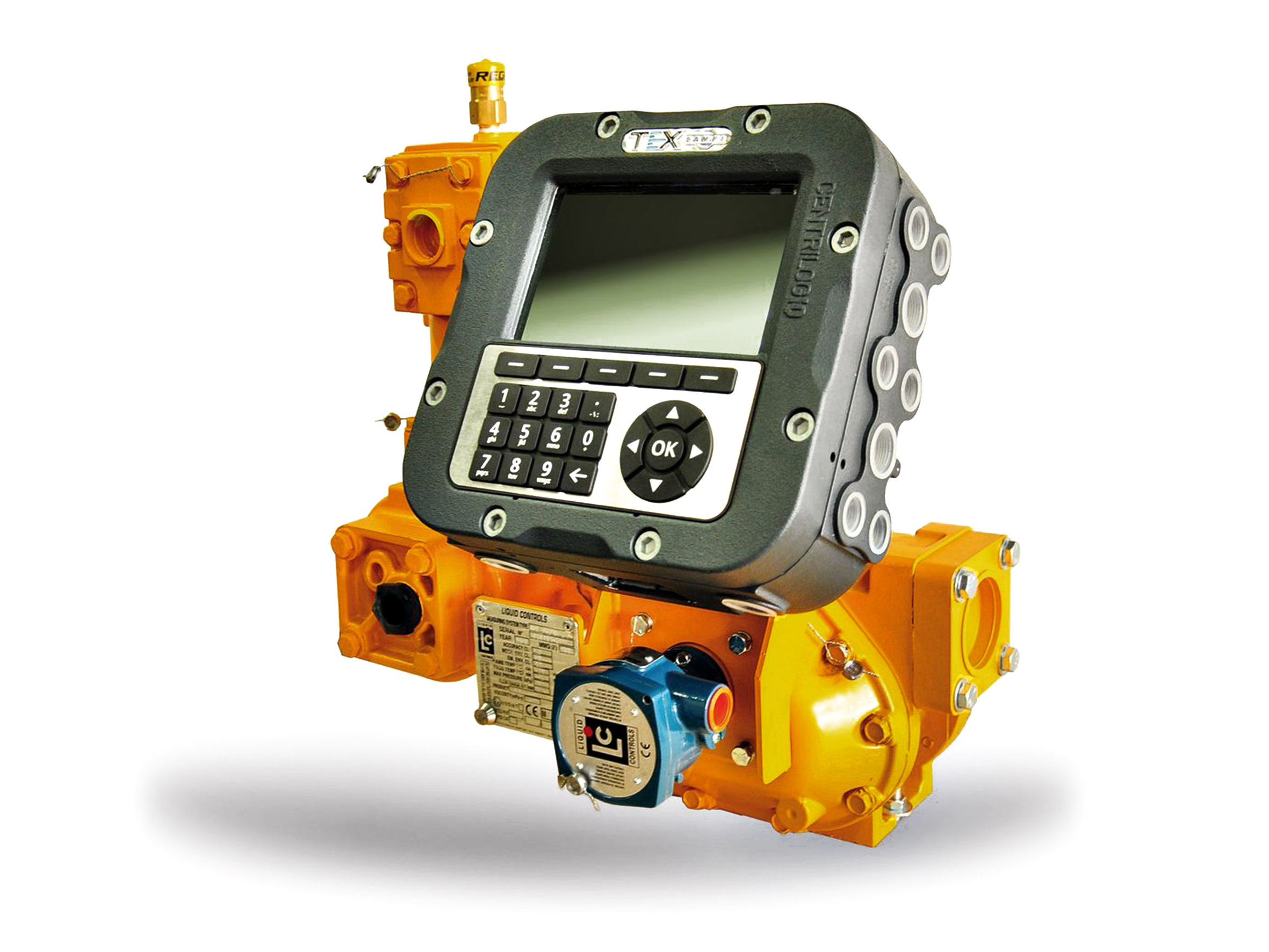 ---
Related documents
---
Product categories
This product is present in the following categories: