Break-away couplings for hoses
SBC break-away couplings are installed on flexible lines to prevent equipment (loading or unloading equipment, terminals themselves) from accidental pulling.
---
ALPHA PROCESS CONTROL
SBC series
These break-away couplings consist of a set of breakable screws calibrated according to the particular application for which they are intended.
They are also equipped with two internal valves which close instantly in the event of a break in the connection, thus preventing any leakage.
The design of this type of couplings is intended to break in the event that a force perpendicular to its joint plane is applied to it excessively.
These couplings are used in all kinds of industrial installations for various fluids and particularly on transfer hoses to road vehicles.
Main Features:
Dimensions: 1″ to 8″
Material: 316 stainless steel, Hastelloy, Monel.
Seals: Viton, Buna, PTFE, Kalrez, Chemraz
Connections: NPT threaded or flanged 1″ to 8″ ISO or ANSI
Temperatures: -50°c to +100°c
Fluid flow direction: bidirectional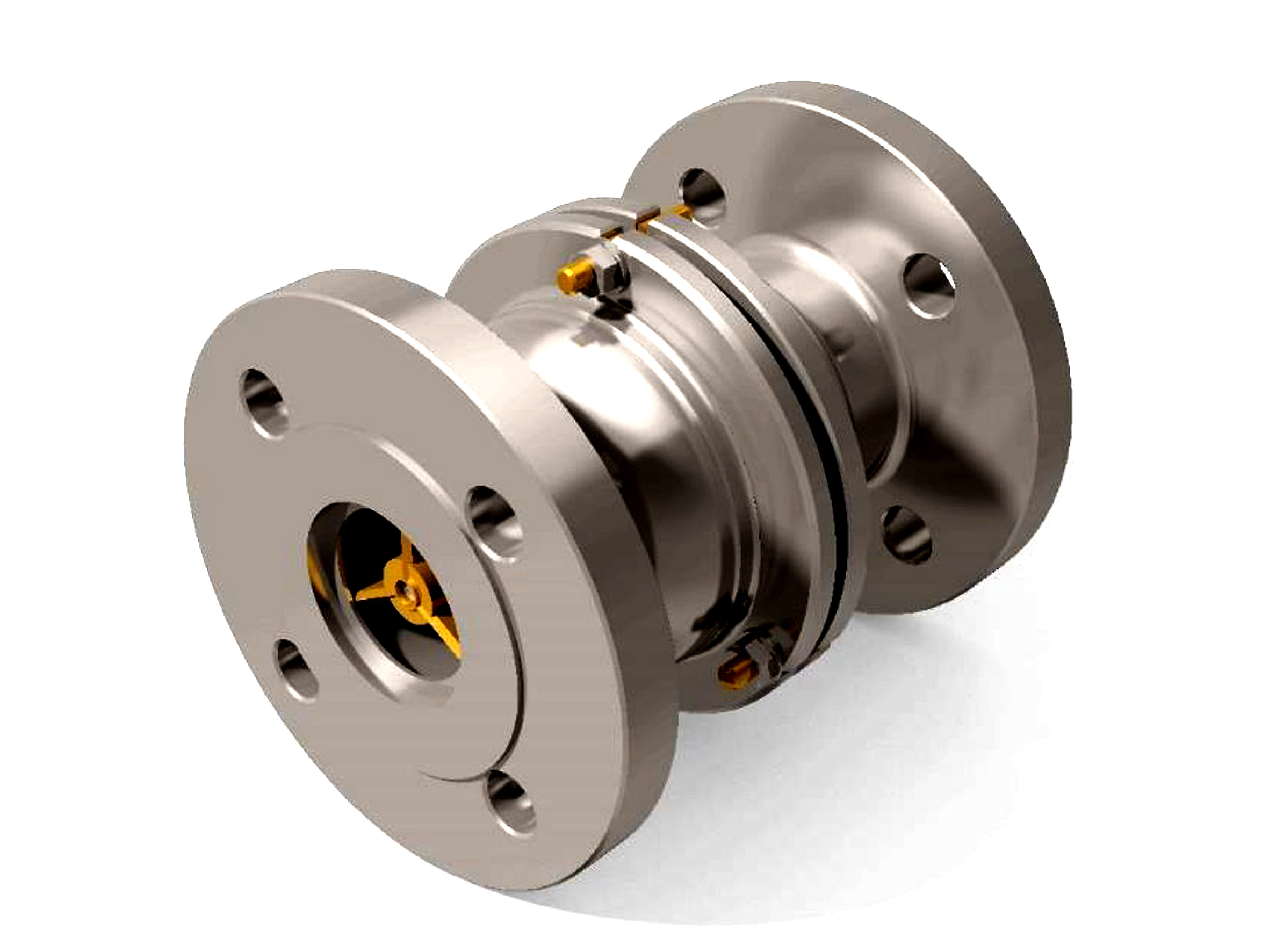 ---
Product categories
This product is present in the following categories: