Liquid Controls air and vapor eliminators remove air and vapor from metering systems.
---
Removing air and vapor from a metering system increases meter accuracy by allowing only liquid to pass through the meter for measurement.
The installation of LC mechanical deaerators is carried out in such a way that a degassing pipe carries the air and the vapors separated from the liquid to a storage tank.
After the air (or vapor) leaves the meter, the air eliminator closes the degassing line to force the liquid to pass through the meter..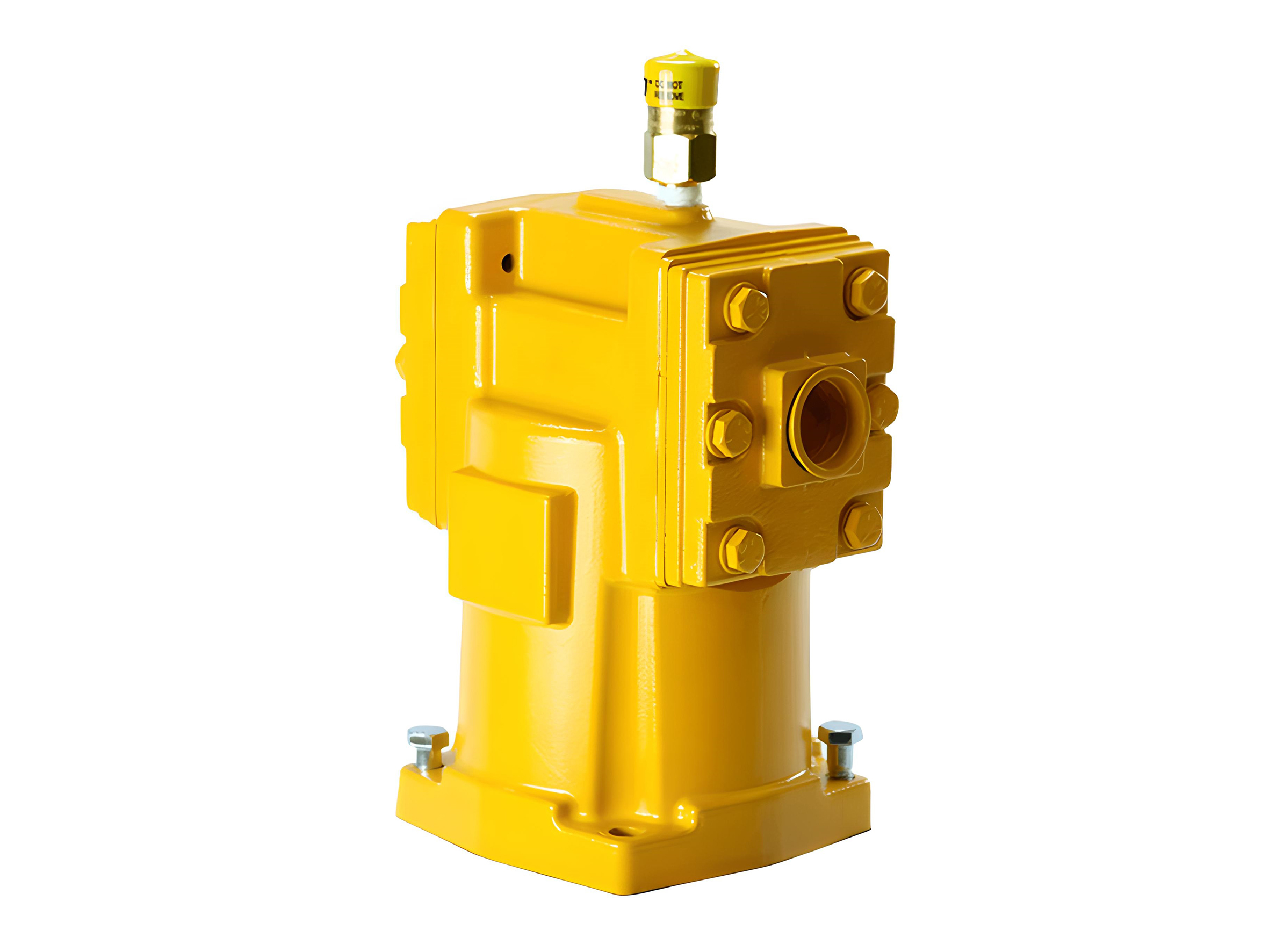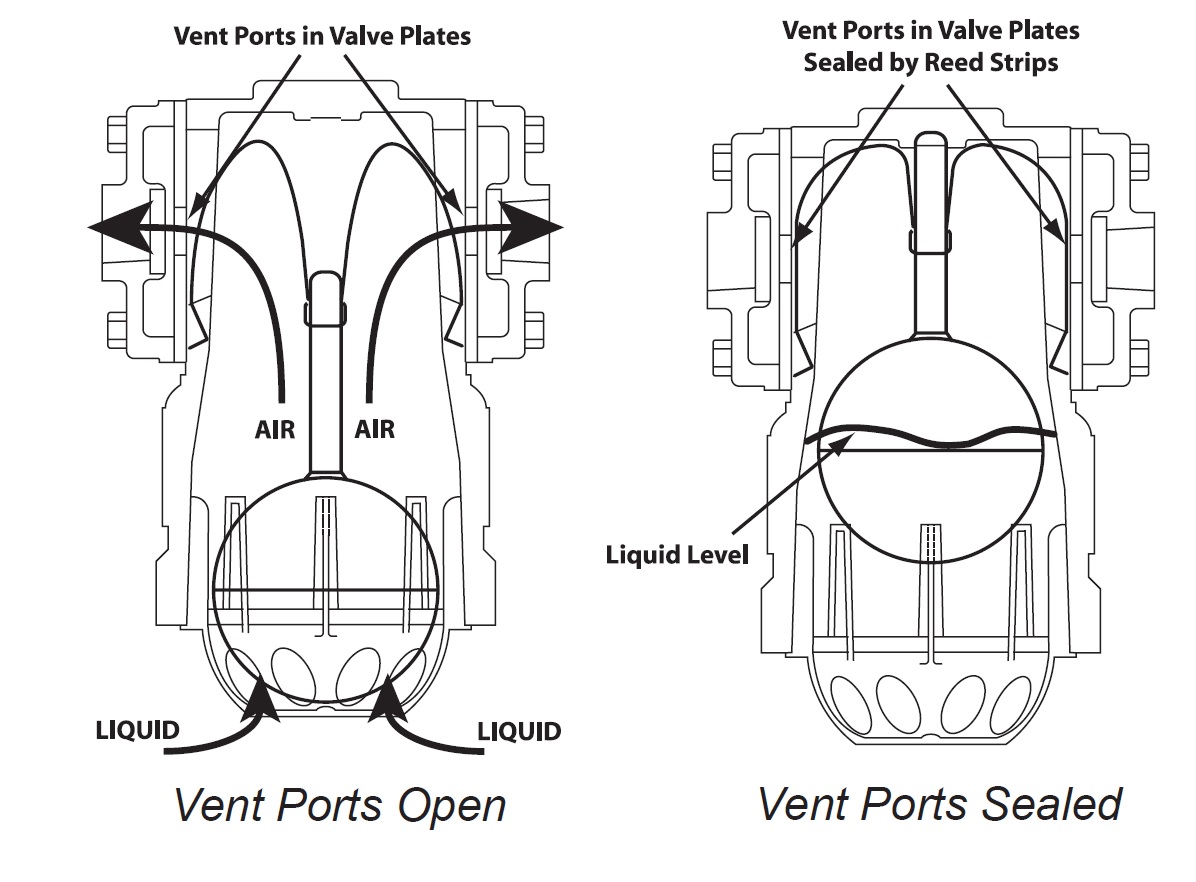 ---
Related documents
---
Product categories
This product is present in the following categories: