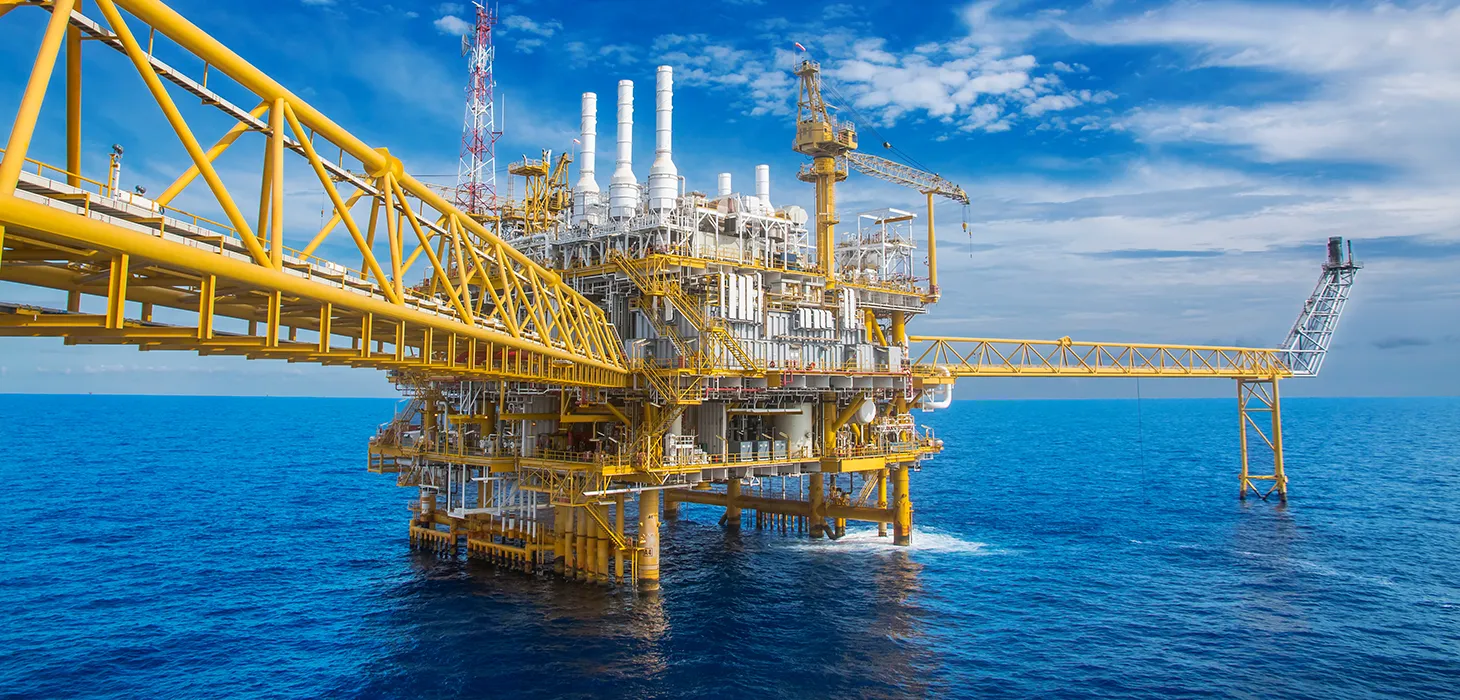 Liquefied Petroleum Gases
Design and manufacture of a range of equipment dedicated to the management and handling of LPG and autogas at all stages of use: storage, transport, safety, etc.
Discover our products
Industrial gases
Equipment adapted to the fields of transport, transfer and storage of industrial gases, such as ammonia NH3, carbon dioxide (CO2), and various refrigerant gases.
Discover our products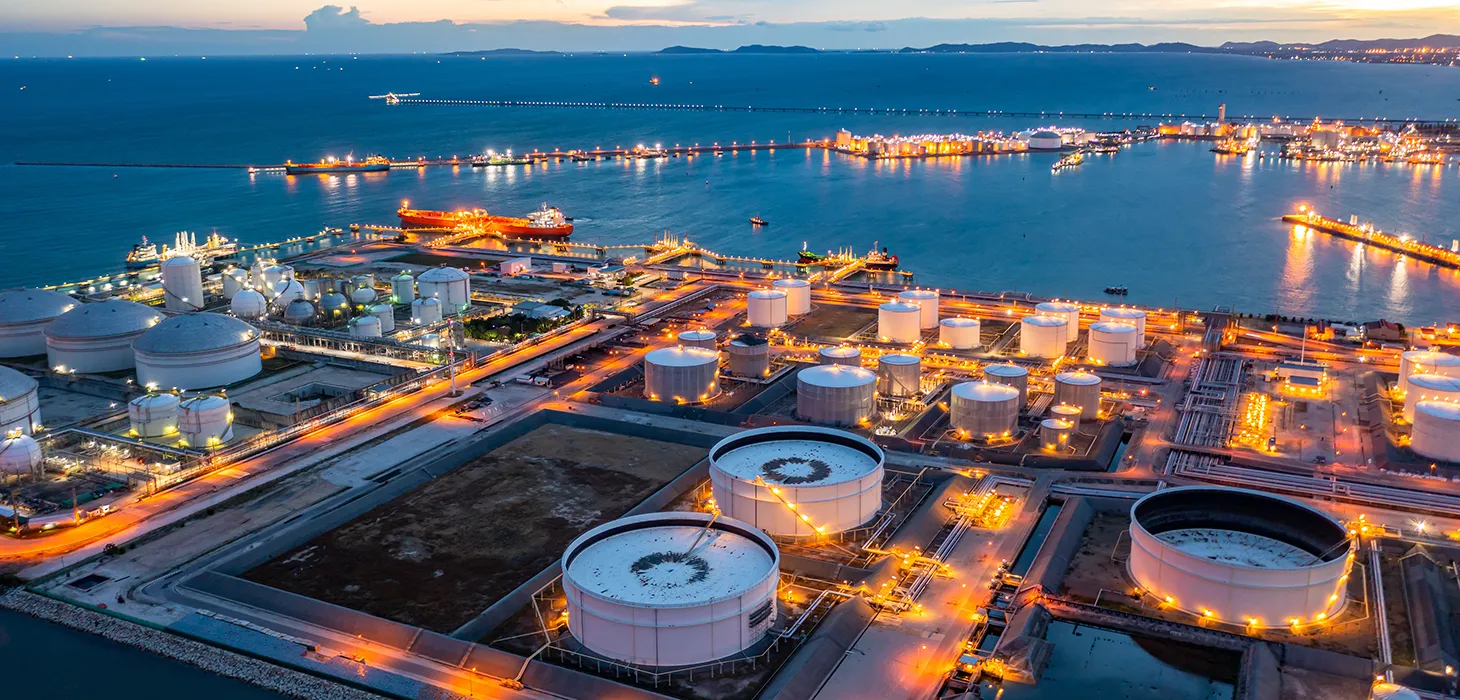 Industrial liquids
Large selection of equipment for metering, transfer and dosing of industrial liquids and customized solutions for the petrochemical sector.
Discover our products
– Since 1978 –
Equip'fluids benefits from a long experience in the field of equipment for liquefied gases, metering and dosing, liquids for the petrochemical industry
This experience is the result of a long partnership with the main actors in the liquefied gas industry (LPG, refrigerant gases, ammonia NH3). Equip'fluides has also diversified by extending its expertise to the petrochemical industry.
To this end, we offer a wide range of equipment and solutions that meet the needs of the fields of transfer, metering and dosing of petrochemical liquids such as solvent fuels. Equip'fluides provides the best of services to its customers thanks to the follow-up and assistance on all its product ranges and systems implemented in the industry.
---
0
customers around the world
The forces of Equip'fluides
---
Study and realization of personalized solutions meeting precise specifications
---
Integration of equipment into complete systems
---
Advice and expertise, for a targeted response to the most varied projects
---
Design office for constant research innovation and optimization
---
Quality department certified ISO9001 since 1994
---
Responsiveness with a large available stock of various equipment
---
Assistance service throughout the period of use of our products
---
Partner of globally recognized brands
---
Design and manufacture in our workshops of our own range of equipment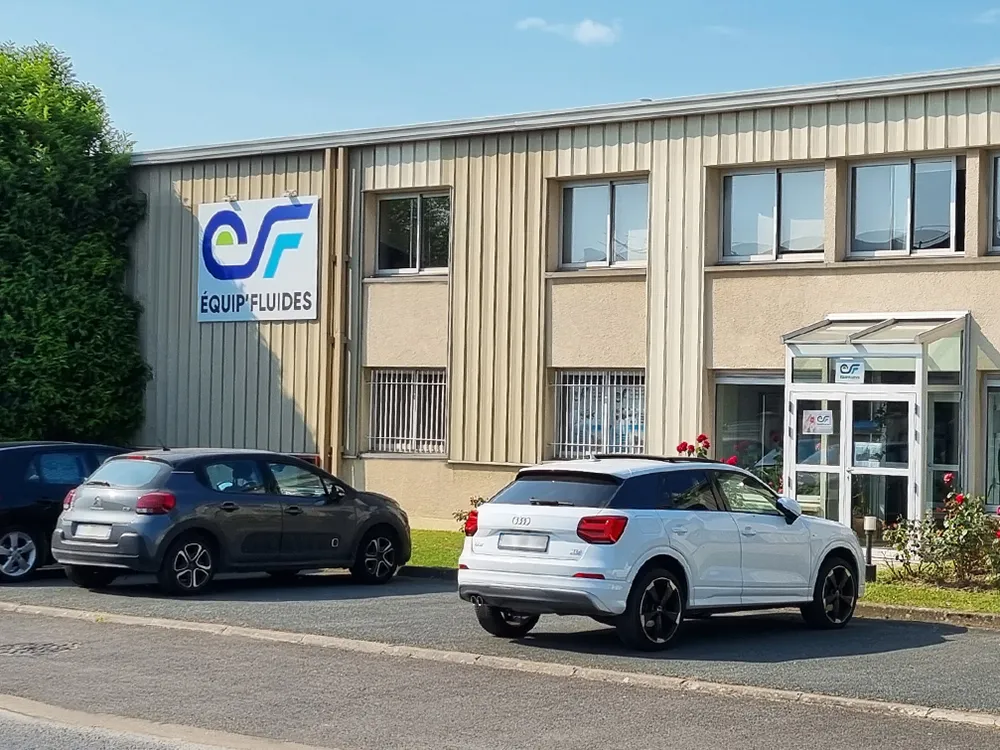 Equip'fluides services
Advice and commitments

Equip'fluides is committed to its customers to offer the highest level of service, based on four fundamental principles: advice, innovation, quality and support in the choice of equipment adapted to your installations.

We are a reliable partner throughout the life of your installation.
Research and development

The confidence of major industrial groups has enabled the development of new products. Intended for the LPG market, our systems offer better process control to optimize the safety of goods and people. Equip'fluides designs and manufactures equipment that meets the specific needs of your specifications.
Quality

Equip'fluids is able to meet an extremely varied demand by means of a rich offer that complies with the various regulations:

Quality department certified ISO9001 since 1994
Pressure Equipment Directive (PED 2014/68/UE)
ATEX Directive (2014/34/EU).
Appendix D1 of the ADR (transportation of dangerous goods regulations).
Standard EN1762
After sales service

Equip'fluides benefits from an after-sales service attached to national standards, specially developed to meet the demands of our customers. Our after-sales service meets your needs by:

A permanent telephone presence
Support for your equipment in our workshops
Technicians who can travel on site.
---